Ingredients with integrity
Most of our abundantly used herbs come from small-farmer friends in our bioregion that we've cultivated relationships with over the years. We choose to utilize cultivated herbs that are grown with love using permaculture, biodynamic, and organic approaches rather than relying on wildcrafting which is not sustainable for native plant and animal populations. We trust our farmers to never spray or use harmful chemicals in their cultivation.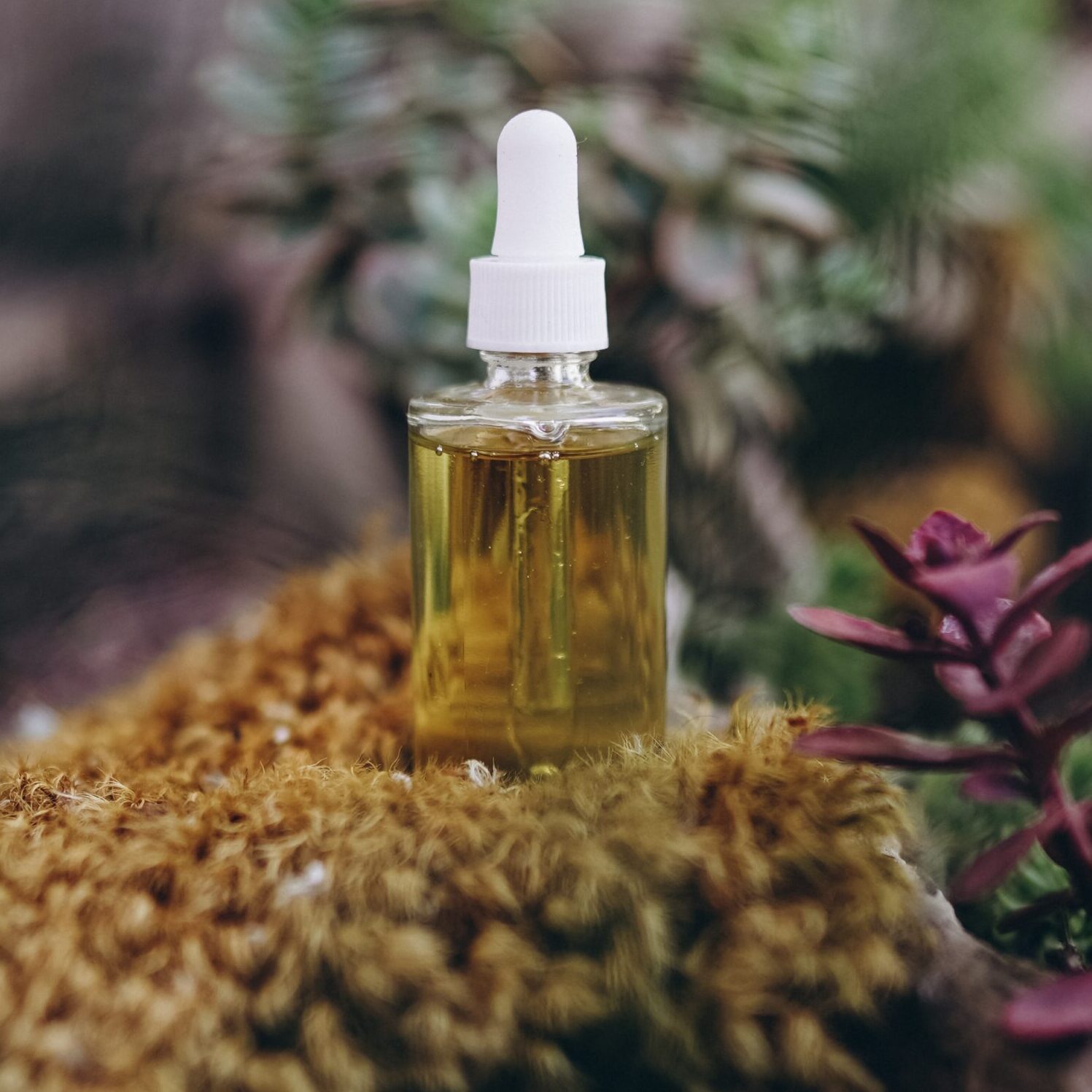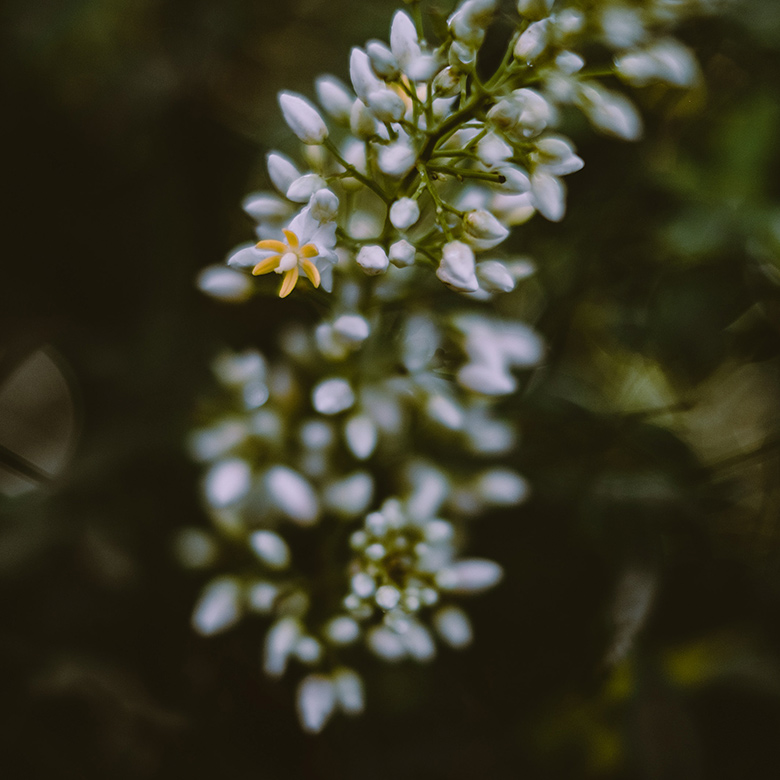 Farmers with a deep connection to their land, plants, and community. We are honored to work with the following folx to bring you the finest skincare ingredients.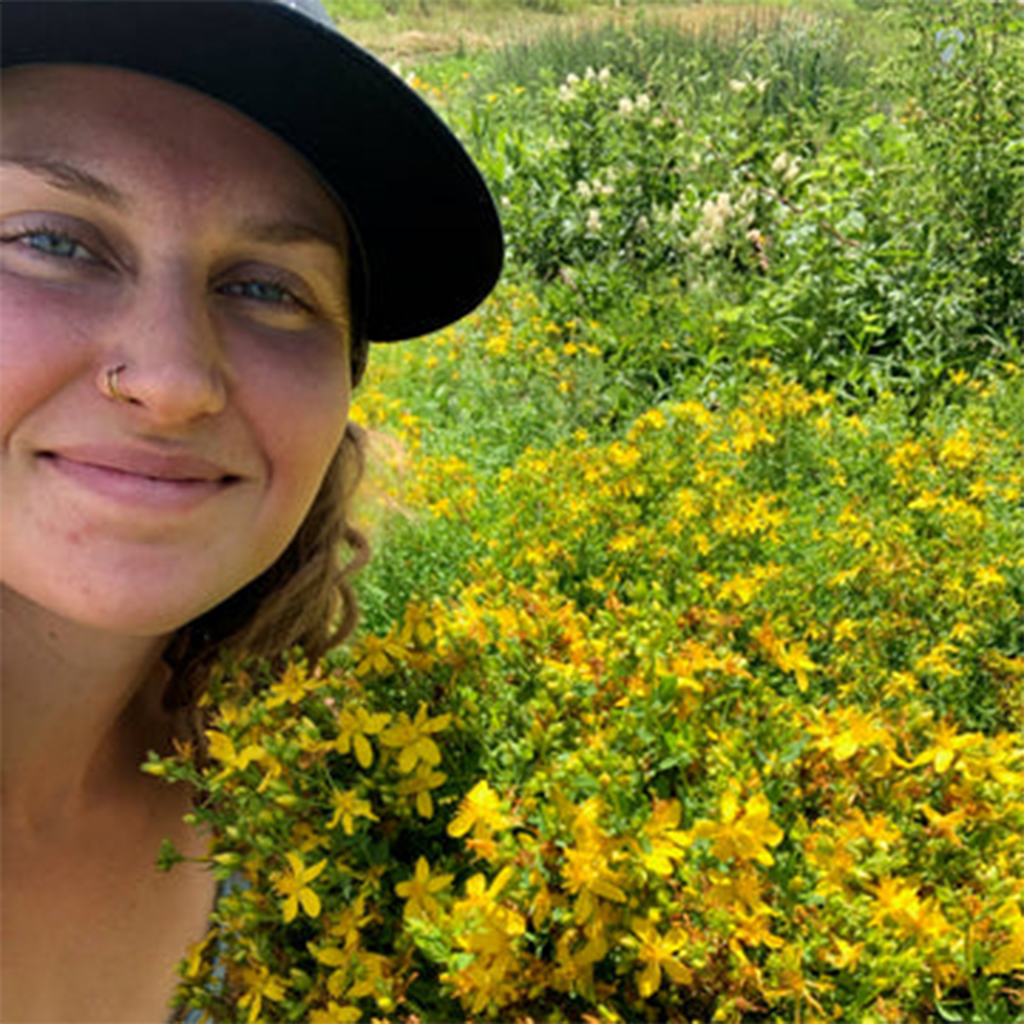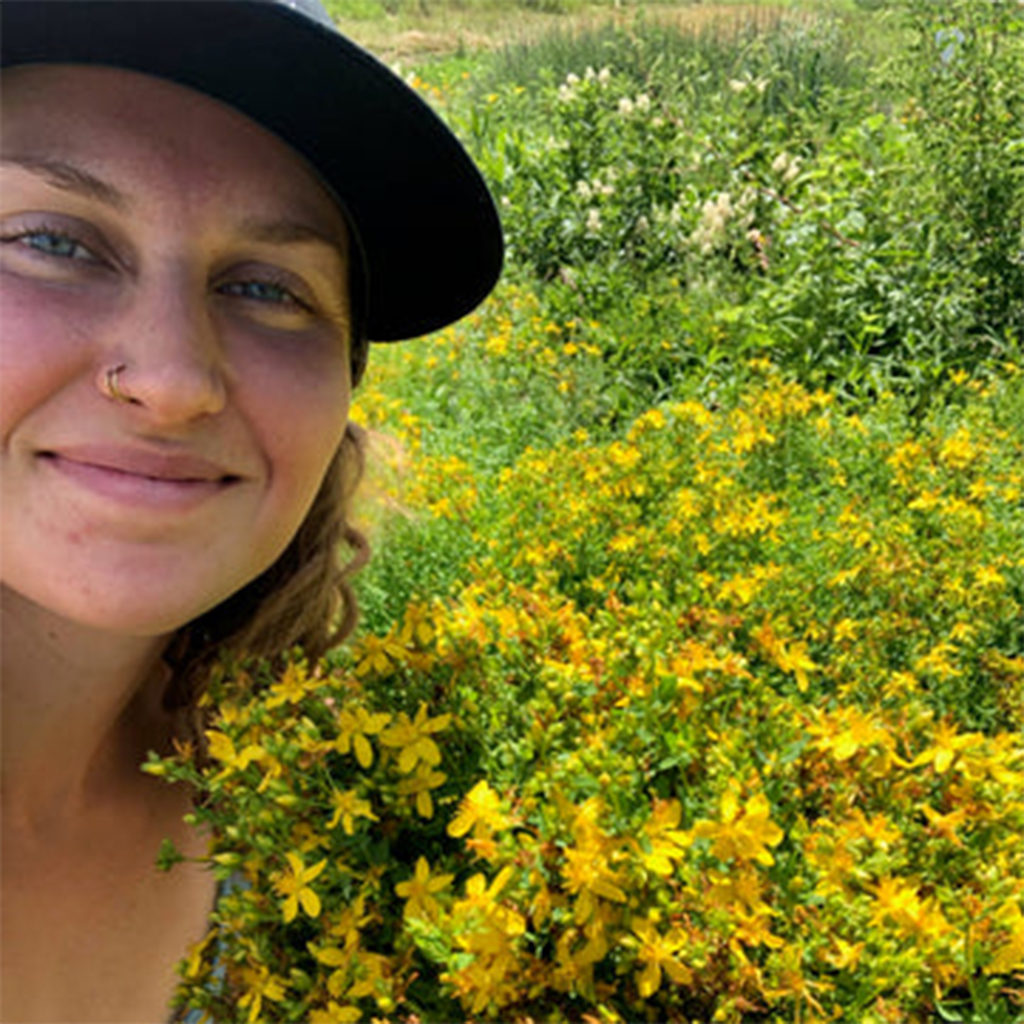 Emma Barber (she/her) is a community herbalist, farmer, massage therapist, and dance artist that recently moved to East Central Iowa with her partner Jeremy to tend new land and grow beautiful medicinal herbs. We use many herbs of Emma's in our apothecary products and we are also a HUGE fan of her fire cider!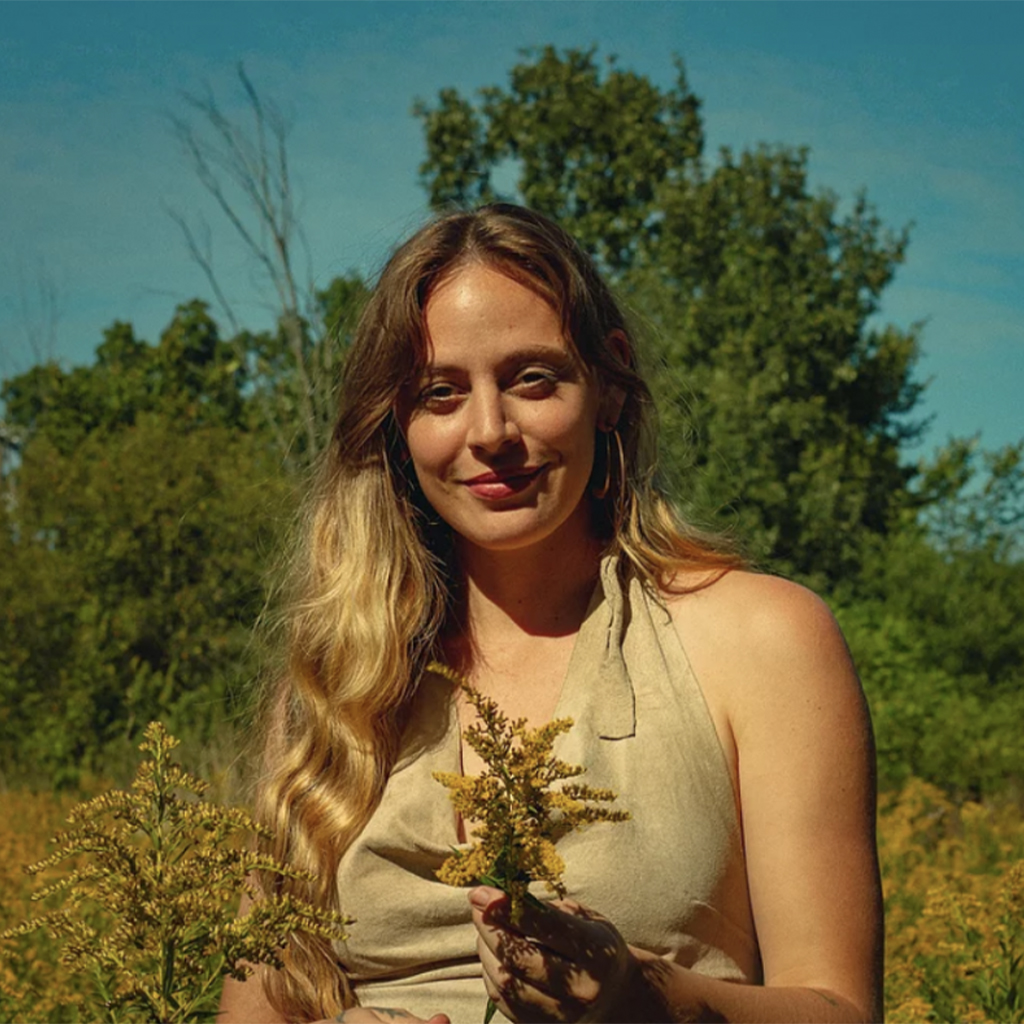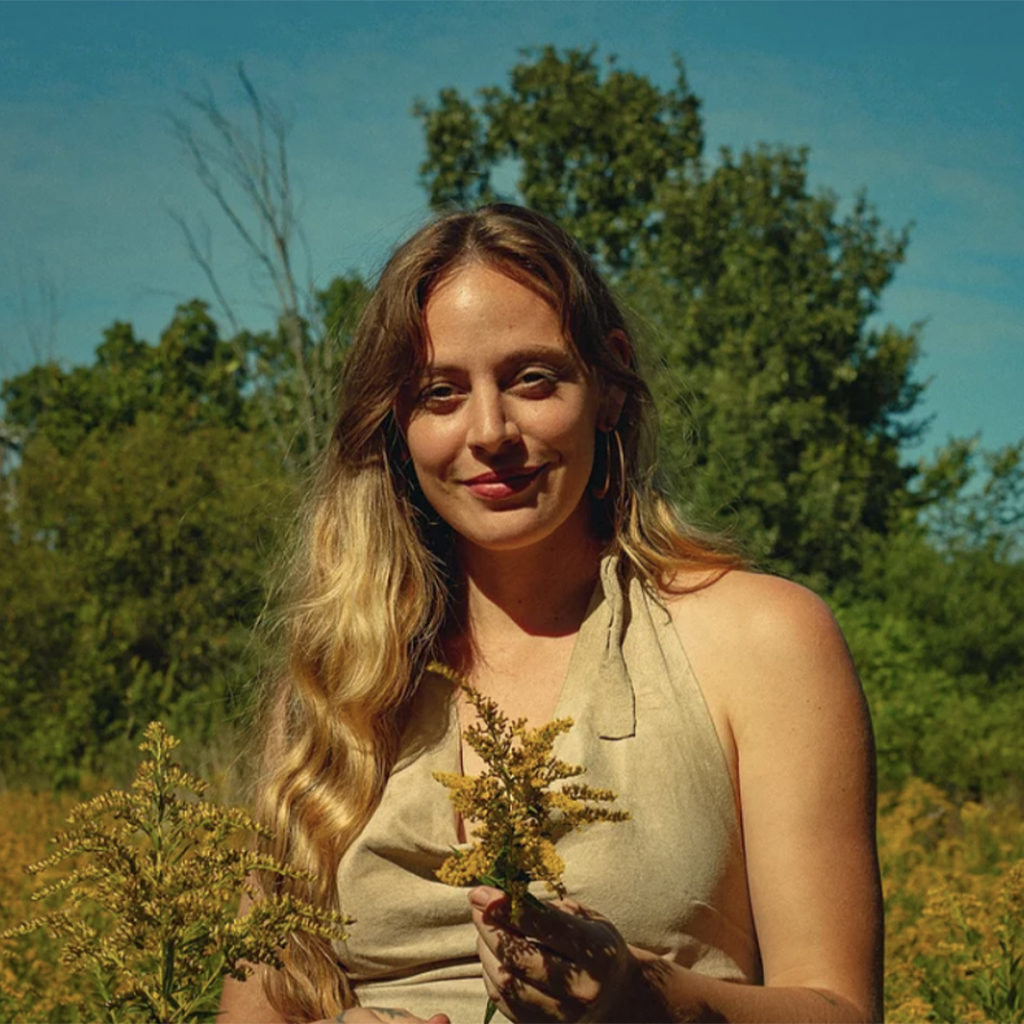 Alex Rea and Ben Hicks run the farm at Black Locust gardens where we source our ashwagandha and marshmallow root. They cultivate, farm, harvest, and dry beautiful herbs- with love for their land and plant allies. We are so proud and grateful to use their herbs in our products.
We are honored to use the wild-harvested red algae that Kristy sustainably hand-harvests on the coasts of Orcas Island and then dries with Pacific coast sunshine and wind. She is an expert in harvesting sea vegetables and exploring the natural world with a reverence for Ancient Ways.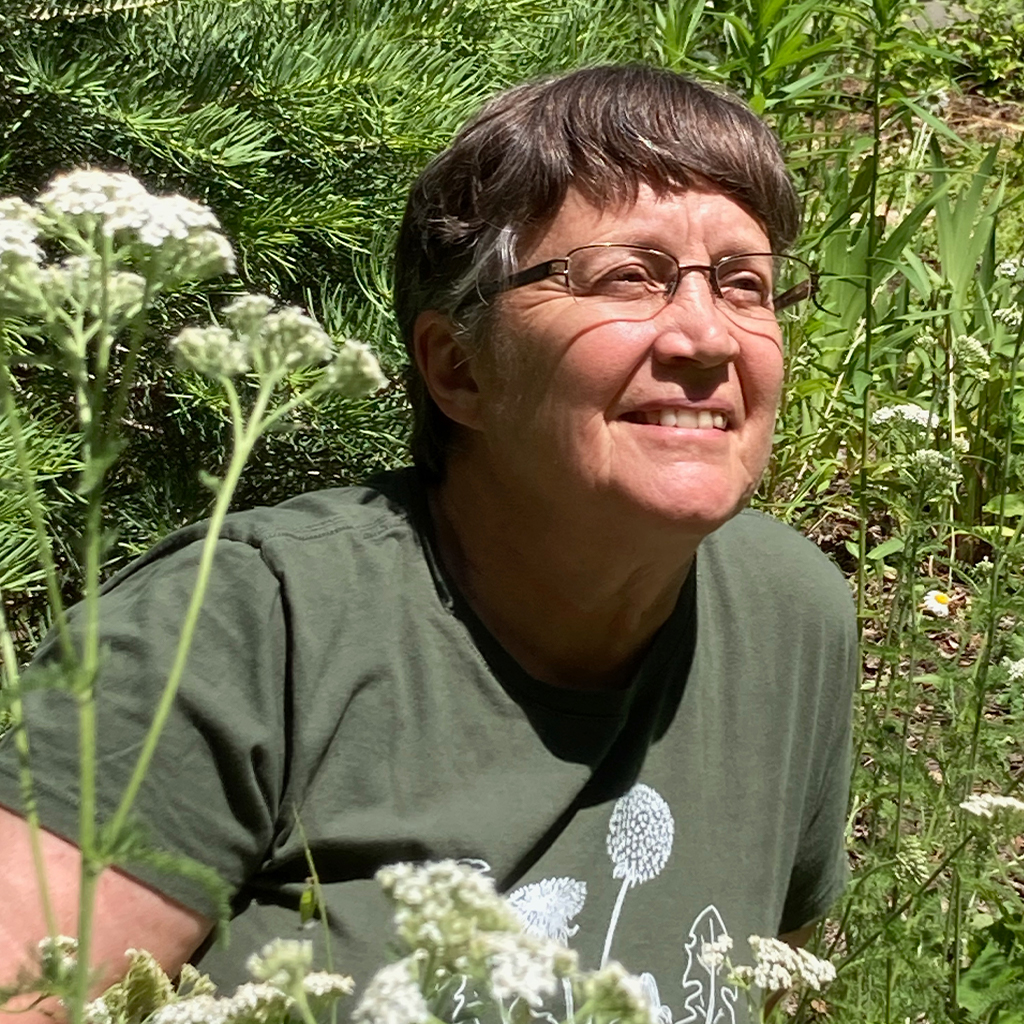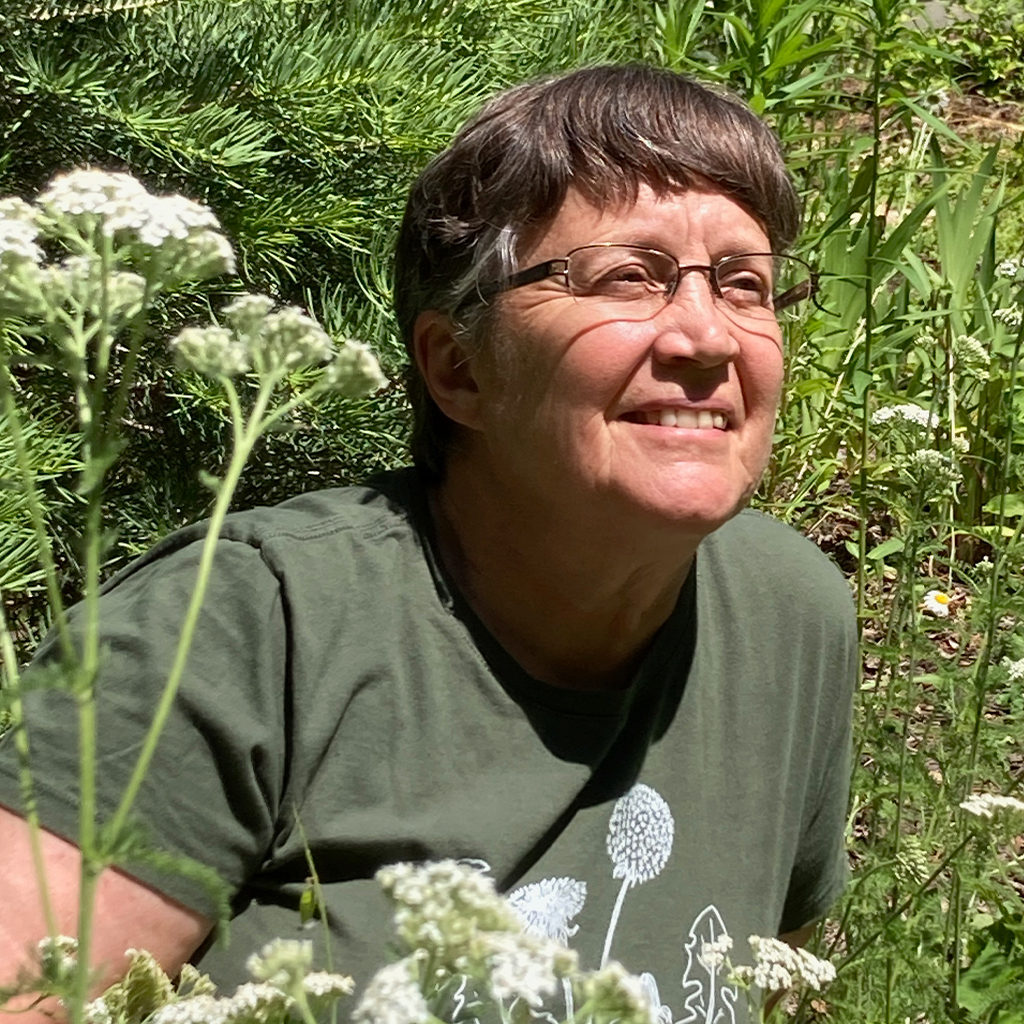 LuAnn Raadt is the nicest and most warm-hearted person you'll ever meet. She is also a super passionate herbalist and gardener. She tends to a medicinal herb garden on an organic farm in Northfield, Minnesota that you must visit if you are in the area.