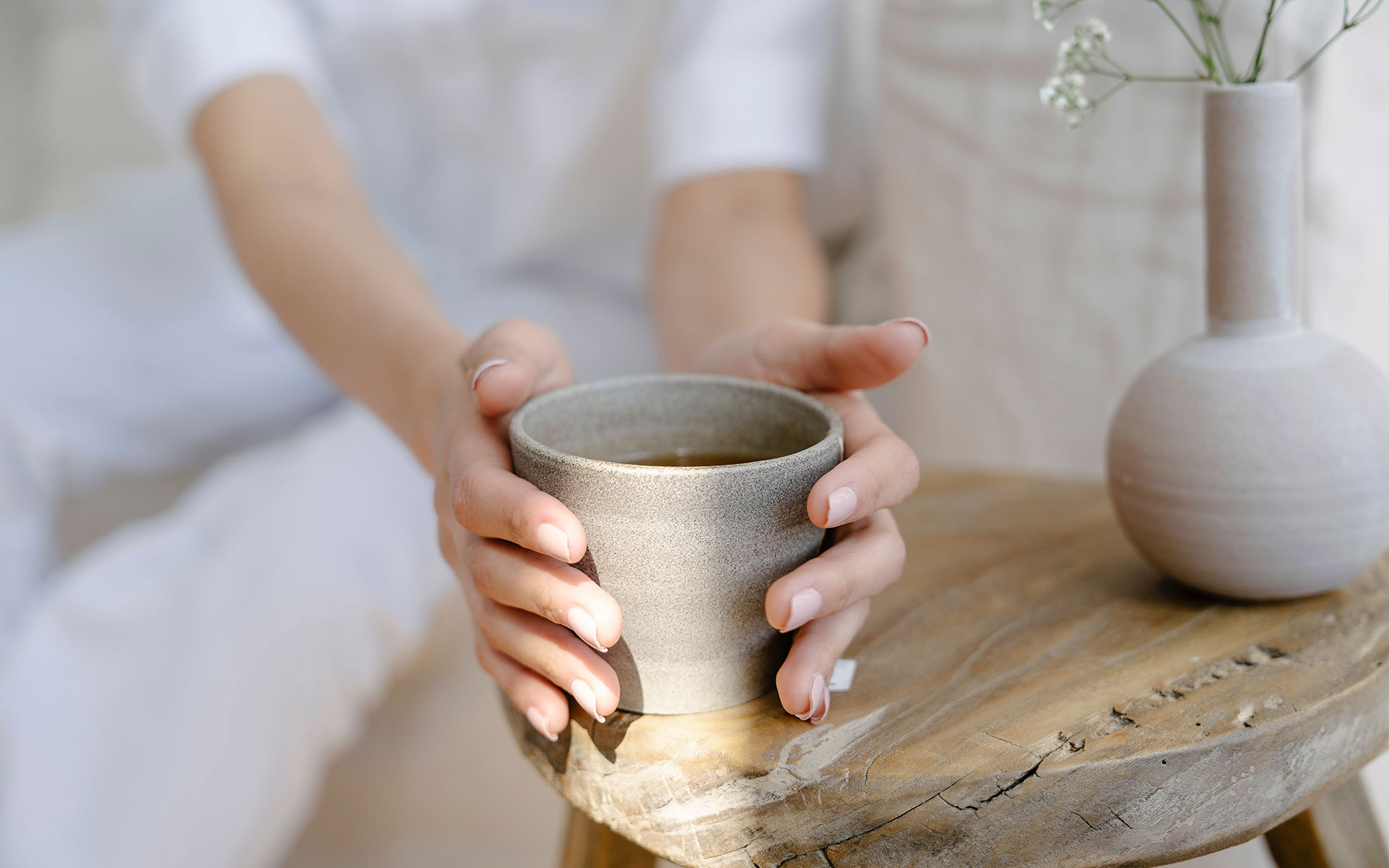 The winter can be long and weary. Drinking this infusion will help give your body the vital minerals and nutrients to endure till spring.
Nourishing Winter Infusion
0.5 oz stinging nettle (Urtica dioica) – A fantastic source of energy, plant proteins, vitamin A, C, and calcium to name a few
0.25 oz red clover (Trifolium pratense) Mineral rich in calcium and magnesium, a great supporter of lymphatic function
0.25 oz oat straw (Avena sativa) High in vitamins A, D, and E. Tastes mildly sweet and acts as a nervine to maintain a healthy nervous system.
Instructions: Weigh dried herbs and place into a 1 quart mason jar or large French press. Pour hot water over the herbs, stir, cover, and let sit for 4 hours or overnight to make a strong infusion. Strain and drink within 1 day. Drink every other day for 2 weeks and reflect on how your body feels.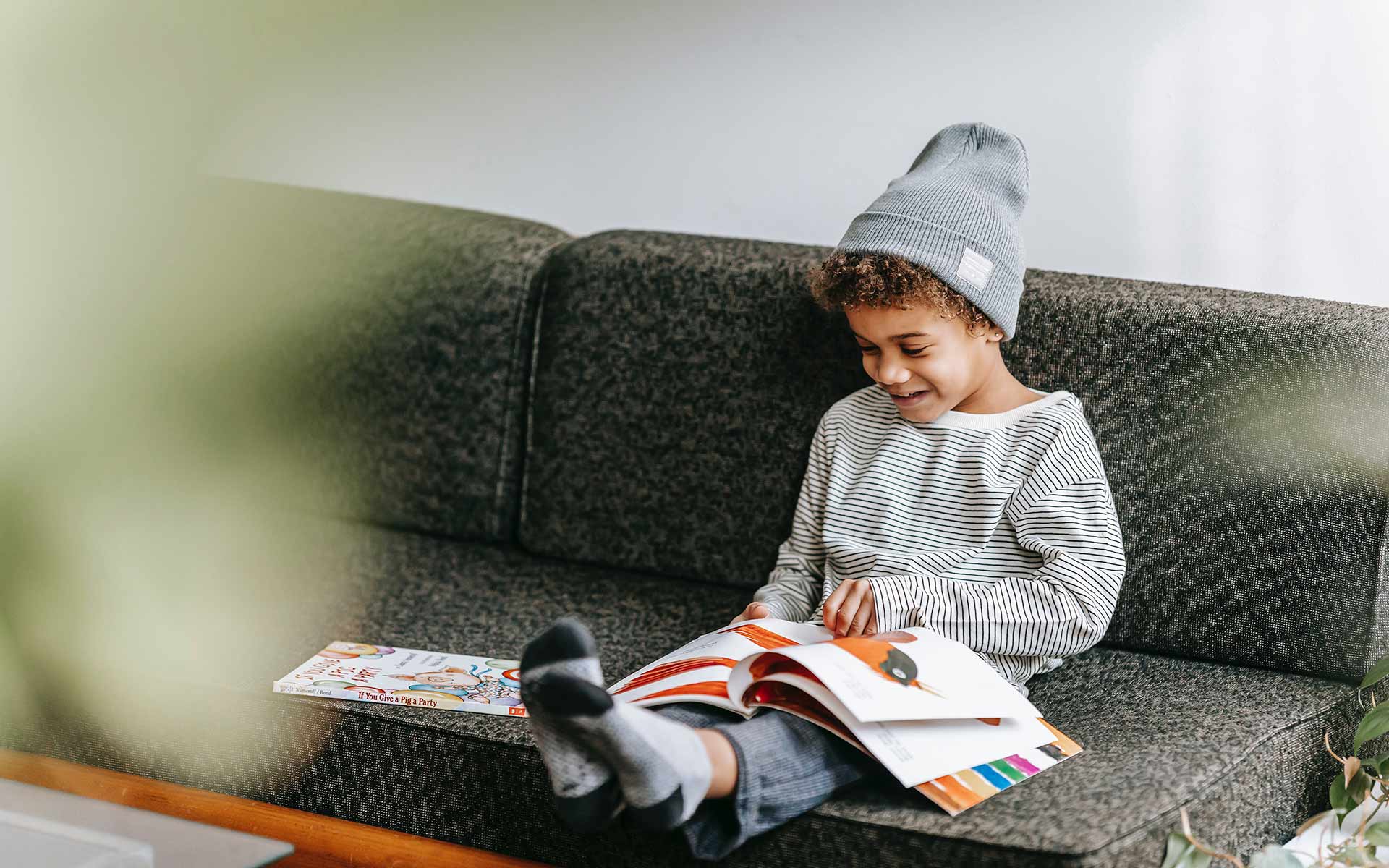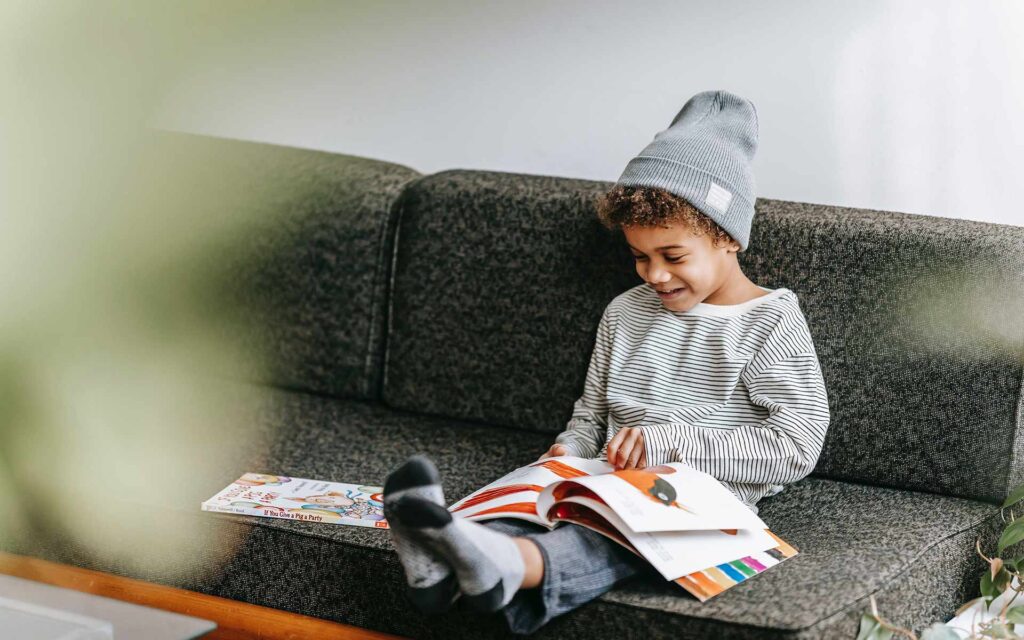 February was a big month for us!
We are donating a portion of sales to Page Education Foundation, a local non-profit that serves Minnesota's most underserved Students of Color. In terms of academic opportunities, employment, income, health, and prosperity, Minnesota has been shown to have enormous racial disparities and ranks one of the highest in the Nation. Head to PAGE-ED.ORG to see the many ways this org supports our state's Black, Native, and students-of-Color including classroom and afterschool support engaging role models that mirror the diverse range of these at-risk students.